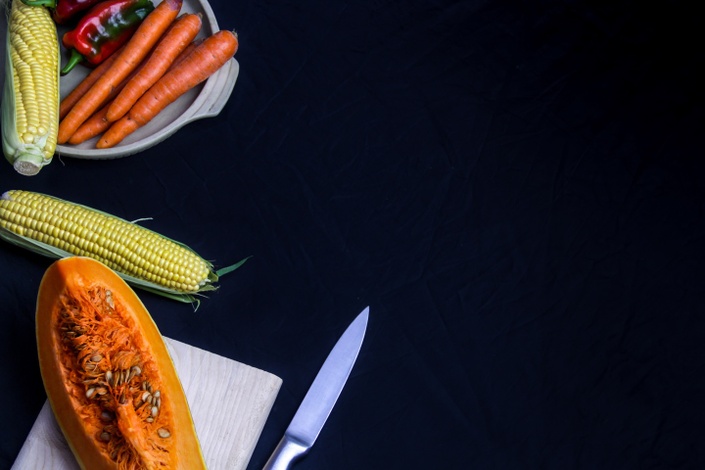 What are GMOs
Know the Good, the Bad & the Secret Truths - on what exactly GM/GE foods are & how they inevitably do effect you
Have you been noticing "non-GMO" written on the front of more food packages lately?
Or, been hearing commercials mention their products not being "genetically modified"?
Maybe its the new "no GM/GE" options coming out left & right, or all these terms coming up in the news more & more, that's got you wondering -
WTH are GMOs?!
With conflicting 'evidence' and altered search engine results, its no surprise that when the average American was stopped on the street by Jimmy Kimmel's Live staff, they weren't able to answer that very question - "What's a GMO?"
Well, have no fear and search no further!
I can clear up all that confusion for you.
This 5-day online course goes way beyond just answering that loaded question.
Get ready to get your hands dirty because we'll go deep into digging up all the dirt on genetically modified organisms (GMOs) that you'll ever need to know!
This comprehensive course is a no-BS beacon for those wanting to know once-and-for-all what the fuss is about and if/how GMOs do ultimately effect you.
And that's precisely why this course is for you, if you're ready to:
have laser-focus when shopping so you only spend your hard-earned money on food that is good for you
save tons of time not needing to try and decipher labels, count calories, or invest in countless textbooks, books, seminars, conferences, certificates, and research
be able to confidently become an informed consumer who knows without a shadow of a doubt what will or will not help you start feeling better with each bite you take
Plus, it comes with some sweet side effects, like:
eliminating excess inflammation easily
soothing sensitive stomachs
alleviating allergies
addressing underlying causes of IBD, thyroid, and autoimmune issues
It is available only for a limited time, so if you're ready to get a real grasp on the good, the bad & the secret truths around GMOs & how they inevitably effect our everyday health -
Click the button below to enroll now!
The real cherry-on-top is the long list of health benefits you can start to experience, like:
headache relief
weight loss
improved fertility
stomach pain relief
increase in energy
better focus
less anxiety
limit toxic exposure
more balanced gut bacteria
It will be even more exciting to see how your health improves with
---
each easy-to-digest daily lesson you'll have unlimited access to in this course on GMOs!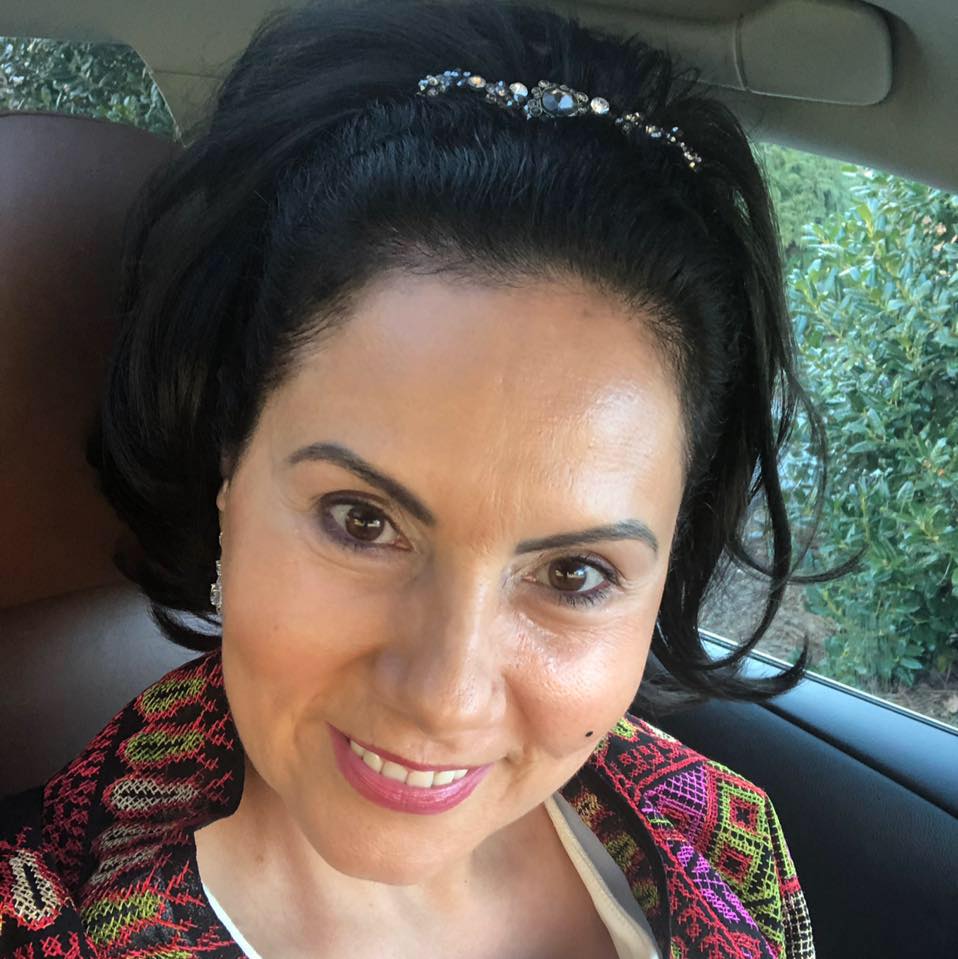 "Before meeting Blanca I was always bloated, felt sluggish, backed up in the GI tract that would make me feel full and shorten my breathing. Worst was getting a pinching in my heart because it takes my digestive tract 3 hours to fully process the food.
After working with Blanca, though, I felt like I had more space in my belly to breathe and digest. I got rid of all the extra gas that would pinch at my heart. I have more energy and finally feel hungry again in a healthy way that didn't happen before.
I used to have to make myself eat because I just knew it was time to, or I hadn't in too long. But, now it is like the alarm in my stomach works again to let my brain know that I am actually hungry!"

- Abeer A.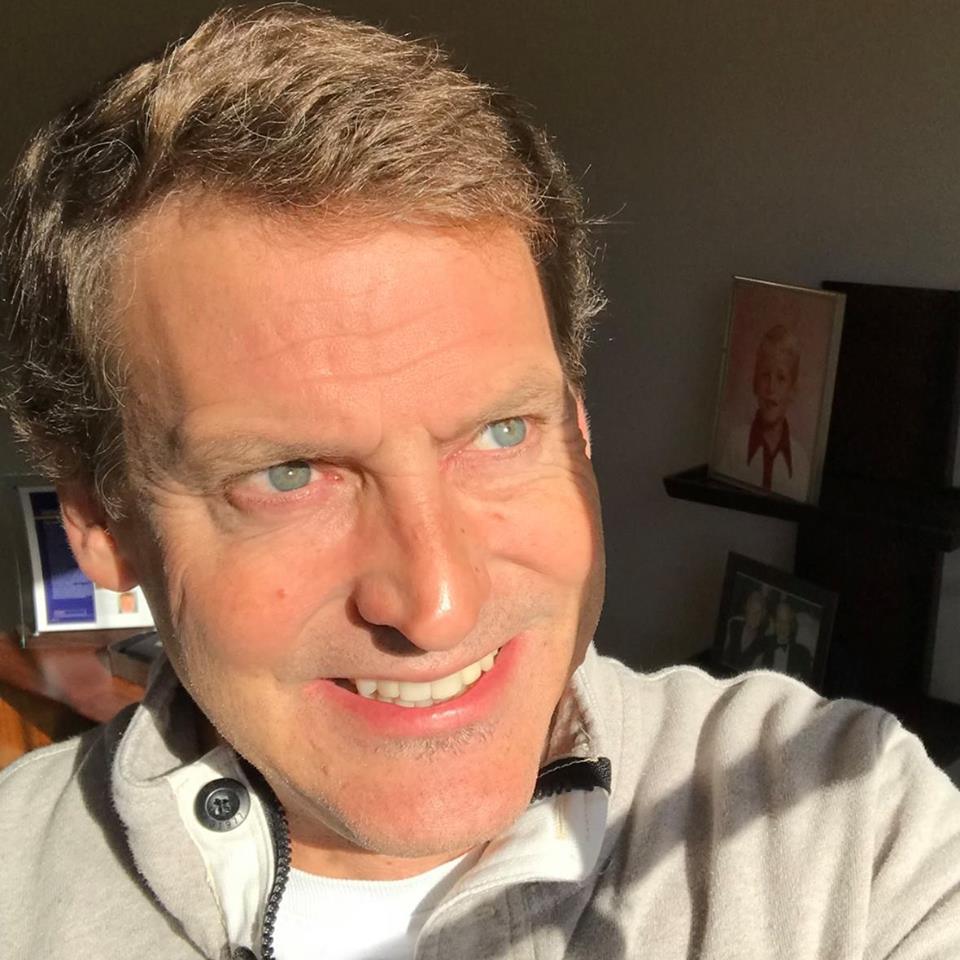 "Blanca is one of those people that always emits positive and warm energy and easily connects quickly with anyone. I thoroughly enjoy anytime I get the opportunity in working with Blanca. I have come to know her as a truly valuable asset to absolutely any person she connects with. She is honest, dependable, and incredibly hard-working.
Beyond that, her deep knowledge of health and wellness and expertise in nutrition and energy healing has impacted changes and raised energy for our company. Along with her undeniable talent, Blanca has always been an absolute joy to work with. Energy and excitement along with being a true team player, and always manages to foster positive discussions and bring the best out of anyone she encounters..."
- Rob B.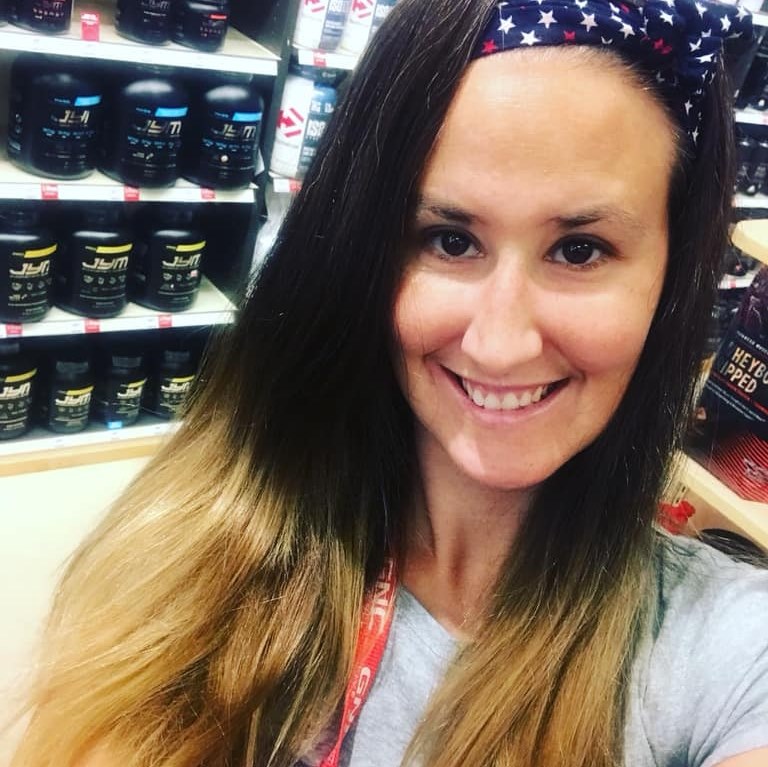 "Can I just say how excited I am to say that I have not taken any medications in over a year!!! No ibuprofen, Tylenol, pain relievers, cold or flu medicines, cough medicines ABSOLUTELY NOTHING!
This has been and still a great journey in learning about life and holistic living..."
- Melanie S.
Course Curriculum
Lesson #1 - Definition & Different Kinds
Available in days
days after you enroll
Frequently Asked Questions
When does the course start and finish?
This 5-day course starts December 2, 2019. You are forever able to join the course when it is released with updates going forward at no additional cost besides your initial investment.
How long do I have access to the course?
How does lifetime access sound? After enrolling, you have unlimited access to this course any and every time it is offered - across any and all devices you own.
What if I am unhappy with the course?
I would never want you to be unhappy! If you are unsatisfied with your purchase and show your heartfelt participation was given, contact me within the first 5 days to receive a full refund.
Your Instructor

Blanca Ortiz first began teaching classes and presenting on GMOs in 2015. Within just 2 years though, the number of countries banning GMOs doubled to its current quota of over 60. This quickly made her mission more clear and imperative as the U.S. eases the barrier of entry for GMOs and the first ever completely GM salmon is making its way into U.S. restaurants and supermarkets.

With an undeniable passion for holistic health, Blanca has been heart-led to become a Usui Reiki Master Teacher and Graduate Certified Holistic Health Coach. As a healthy mama who can't be bought out or BS'ed, she has a way of keeping-it-real when teaching and coaching while always staying humble and hungry to learn more.
Blanca is eager to complete her Master's degree in Holistic Nutrition at the American College of Healthcare Sciences in the coming years, but couldn't let another piece of paper keep her from sharing the vital information she feels every citizen deserves to know about GMOs. She finds fulfillment working with clients to create a sustainable health transformation that becomes the driving force of their newfound holistic lifestyle.